What?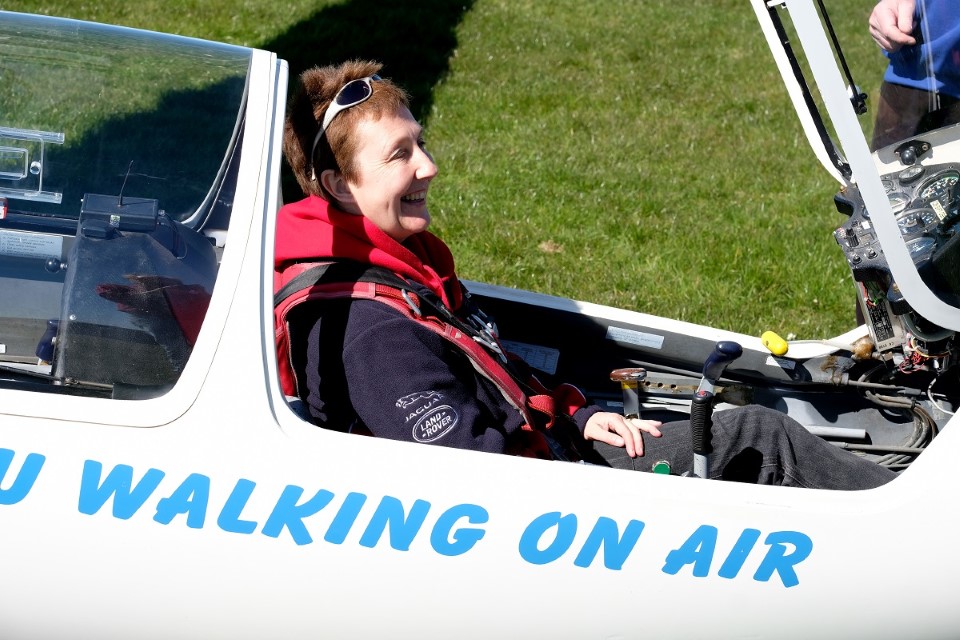 If you are disabled and really want wings, come and try an Air Experience flight in our two seat, dual hand controlled training glider.
Where?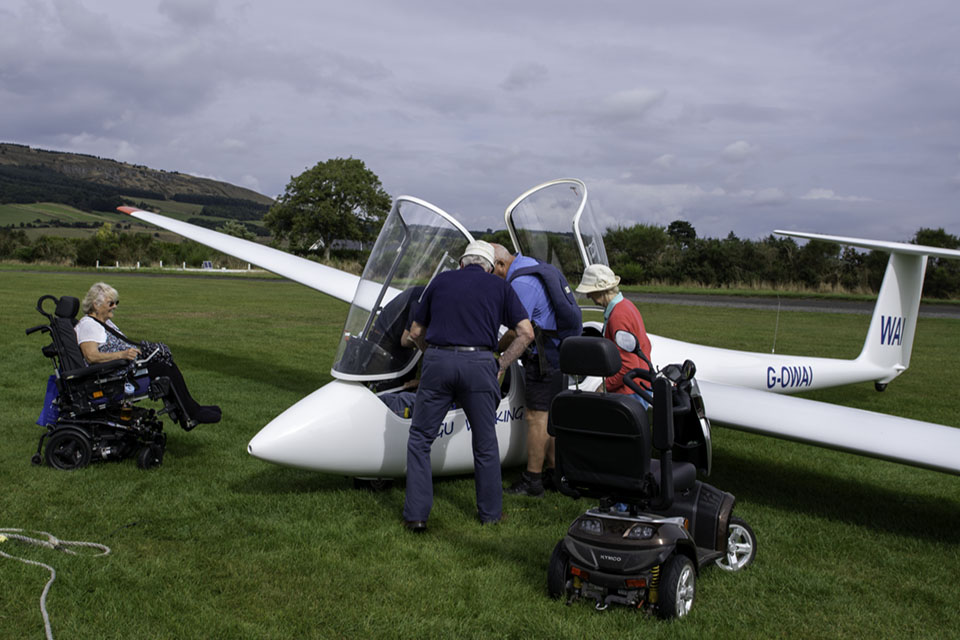 We fly at the Scottish Gliding Centre, which is next to Loch Leven and 5 miles from J5 on the M90. Check our Location
How?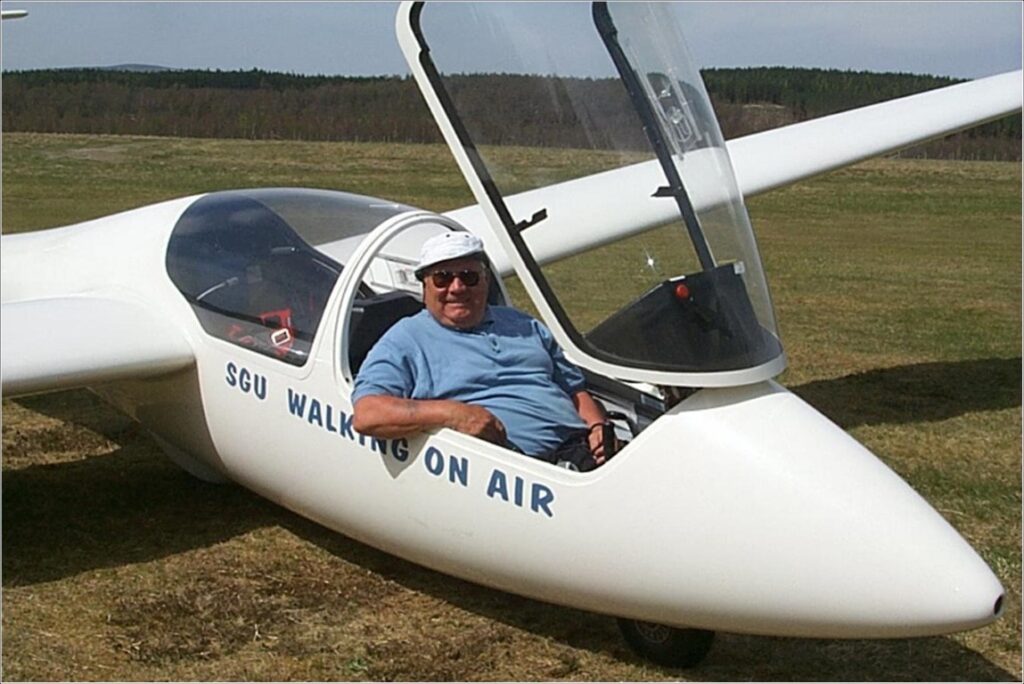 Contact us to book an Air Experience Flight, and if you want to take it further, join us
Help!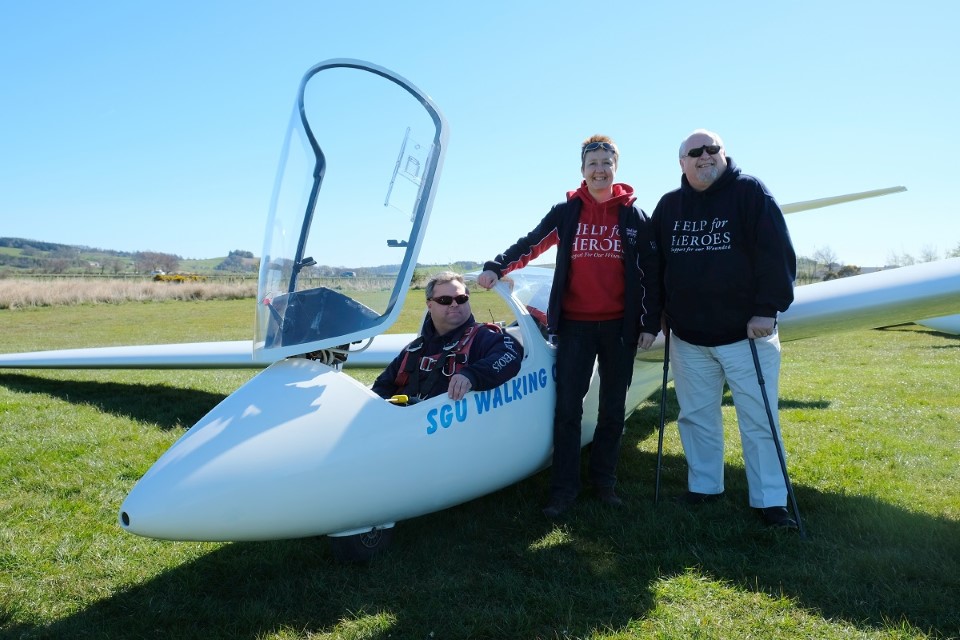 If you are able bodied and would like to help with our charity please Contact us.
If you simply want to come and watch, we welcome you as well.